You know how useful it's to have a Chatbot on your website. This is something that will make your website look more professional. Facebook Messenger is a new solution we have now. It's free!  In this post, you'll learn how to install a Facebook Messinger to your website in just a few steps. 
The time is ALL when it comes to contacting your customer or a potential client. We all know how life goes faster each day. We have a little time and patience. Every second is important. O. K. I don't like quick lifestyle either. But, we have to admit there are people who want to save every second they can.
Second thing… This is an important element in getting new clients or customers. Let's see how.
Example: Someone wants to get in touch you. At the next moment, anything can distract him from contacting you. This is a situation where seconds are an important element of the game. But, if there is a chat window on your website, a person will type you a message asking about your product or service, because it's too close to him or her and it's too easy to do it! It's even easier than going to your contact page and write a message in the message box.
Now The Question Is What "Chatbot" is The Best Choice
Some of the most recommended applications for Web sites in 2018 are:
-WP Live Chat Support plugin
Pure Chat
WordPress Live Chat Plugin
WP Live Chat Support plugin
These are plugins you can install on your WordPress site or a Blog.
I wanted to have some of those Chabot apps on my website.  But now I found this!
It's a new solution offered by Facebook. Now you can add Facebook Messenger to your website! It's better than a chat application. Because almost everyone uses the FB Messenger today. It became a common way of communication. Also, it will be easier for you to reply to the message.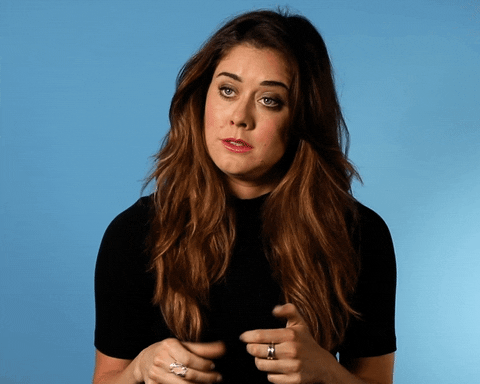 How to Install a Facebook Messinger to your Website
The condition for installing FB messenger is to have your page on the facebook. If you don't have it, have to make it. Now, go to your FB page and click on Settings, on the left. Click on the Messenger Platform.
In the Whitelisted Domains option, paste the link to your website.
Under Customer Chat Plugin, click SET UP, and then
On the left side, there is a Greeting option. This is a welcome message, the first to be seen by your site visitors. The message is already written. If you want to change it, click Change. Enter how you want it to be.
After you change, click on the next option.
On the left side, set how often you will respond to messages in Set Response.
Down below is a way to change the color of a messenger chatbot if you don't want it to be blue. I made it red 🙂 Let's go on …
There is an option on the left.
Step 1
Enter the address of your site and click the Save button.
On the right is the CSS COD that you will copy later.
Now you have to create an Id App you will insert into the COD. This is fast and easy too.
Go to the site
https://developers.facebook.com
Sign up
In the drop-down menu, select – Add a new app
Give the app name and click the button -Make an app id.
You will get an app identification code page.
Now copy that CSS CODE from the FB page.
Go to your site, to the Dashboard option.
Click Appearance, select Editor at the bottom of the drop-down menu.
to the right, select Theme Header
In the codes, find the part that looks like this:
<bodi <? php bodi_class (); ? >>
Copy the code from the FB page right below that code.
Now, in the next lines, you'll find it writes appid:
Delete what is written between the quotation marks and copy the ID provided to you by Facebook for developer sites.
If you can't find appid: anywhere in your CODE as it used to be the case with me. Just below the code you'll find page_id: copy this – appId: 
and paste it below. There, copy the code you got on developers.facebook.com
Click Update.
Now go to your site, refresh it and you will see the Messenger chatbox  down to the right.
And that's it!
If you love to use online apps, read how to make your GRAVATAR too.